Laan 21, 8071 JG, Nunspeet, Netherlands
info@partnersnetwork.com   |    [+31 6 5350 9299 ]    |    www.partnersnetwork.com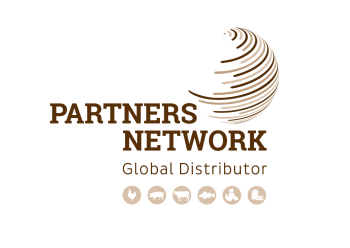 We feed the world!
Partners Networks team has succeeded in starting a company from scratch and growing it to a worldwide operating business. Managed from The Netherlands, containers with poultry, fish, beef, pork, fruit, vegetables and dairy are shipped from one side of the world to the other.
Partners Network always aims to do the best they can to stay up to date with changing events in our respective markets.
One way to do so is by joining sector associations. Sector associations possess a lot of relevant information that they share with members
Distribution
Not every agricultural product can be produced in every country in the world. Countries need to work together to provide a wide range of safe and wholesome food products for their consumers. Our team is focused on providing products there, where there is scarcity and sourcing products where there is an abundance.